West Houston Restaurant
Stop by our West Houston restaurant in the lobby for a delightful dining experience. You'll enjoy a contemporary atmosphere and a menu featuring American cuisine daily. If you prefer to relax after a long day, or grab a drink before heading to a nearby restaurant, our lounge and bar are available to you as well. And don't forget to ask about our local craft beers, a part of our Best Brews® program.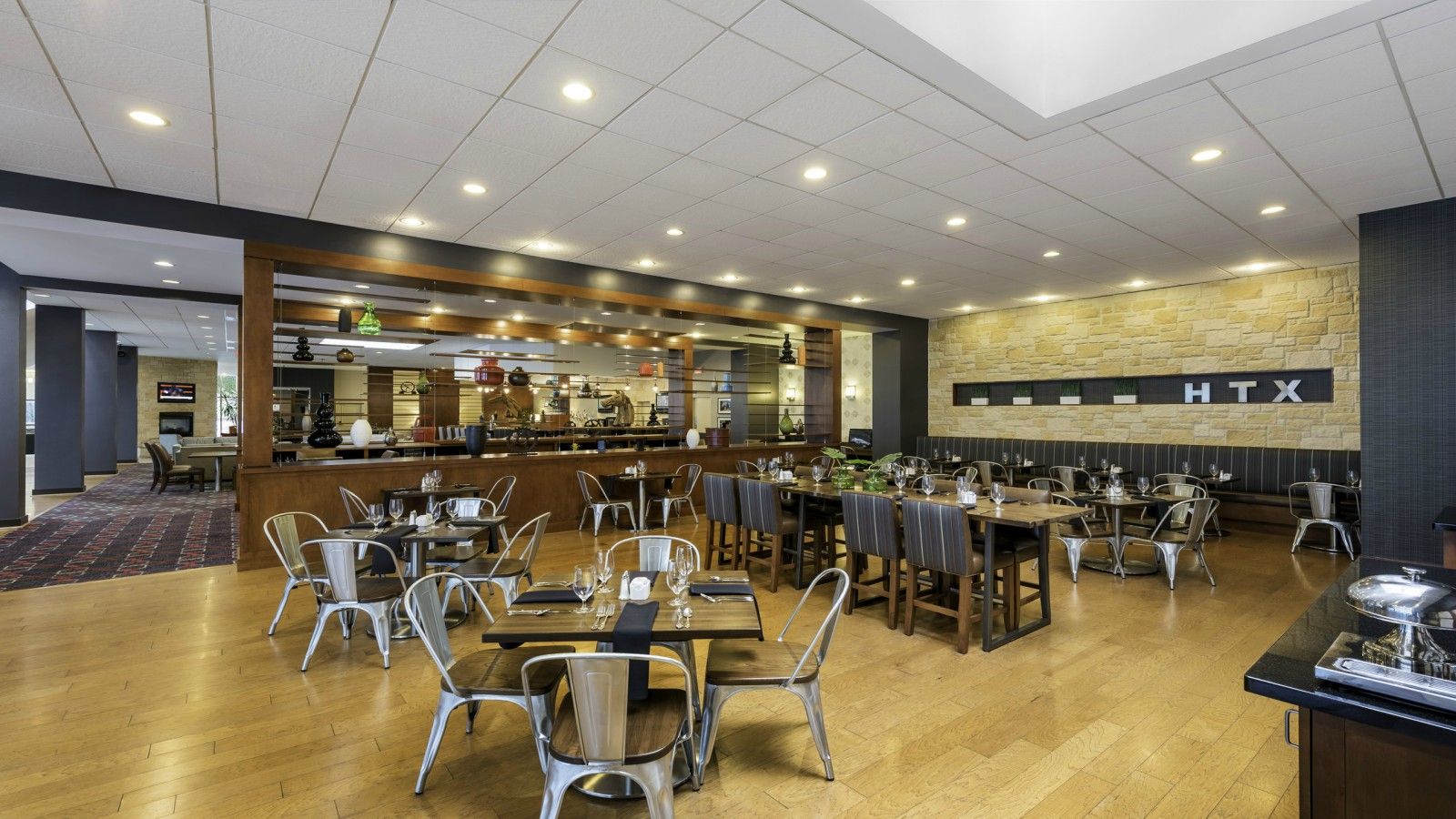 Restaurant Hours
Monday - Friday
6:30 - 9:30 AM
4 - 10 PM
Saturday - Sunday
6:30 - 11:30 AM
4 - 10 PM
Lounge Hours
Sunday - Thursday
11 AM - 11 PM
Friday - Saturday
6 - 11 PM
Grab & Go
Enjoy our delicious restaurant fare anywhere you want. Our Grab & Go menu offers the best from our kitchen, fresh, hot, and in no time all.